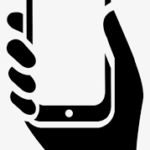 Contact Guide Bangkok by phone or Whatsapp:
+ 66 (0) 6 12 72 14 96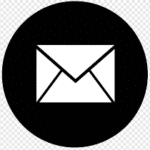 E-mail
contact form just behind
We answer very fast !
« Travel, it's live. » – Hans Christian Andersen
Guide Bangkok : Biography and story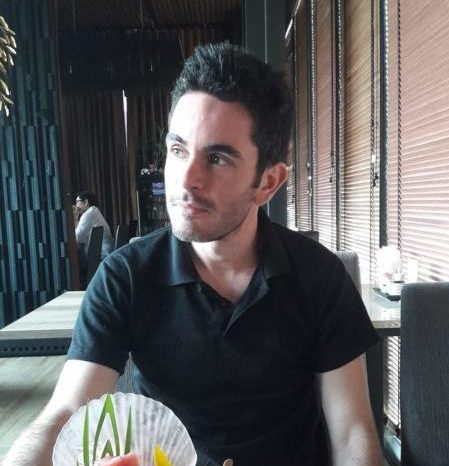 "From a Thai mother and a French father, I was born and lived in France for my first thirty years, I have now lived in Bangkok for 10 years (time flies!) I have been a guide for guesthouses and companies before launching my own site and and YouTube channel about Thai culture.
I wanted to answer 2 major issues:
1- Many tourists were really disappointed with English Thai guides about their accent, barely understandable, and sometimes really impossible to understand, which spoils the whole experience of travelers.
2- Most guides impose too many things (schedules, tours, prices, etc.)
That's not how I view travel. I like and I think that everyone should be free in their choices, their schedules, their activities, and be able to change their minds at the last moment. This is why I offer this experience as a guide. Nothing is imposed, you can take all the time you want for certain things and move on to others very quickly, you are completely free to change the program. I offer you a multitude of choices according to your affinities and we do them together, I will always have something to show you or offer you later, according to your desires.
"A trip should be like this: free."
Guide Bangkok picks you up directly at your hotel and brings you back after your visits.
We can personalize your visits together before, or directly on the same day.
The visit is private (only you), we spend the time you want at each activity, it is you who decide the place, and transport (taxi, tuk tuk, walking, boat, scooter) we adapt also to children with playful visits, and we even offer them a traditional gift for each.